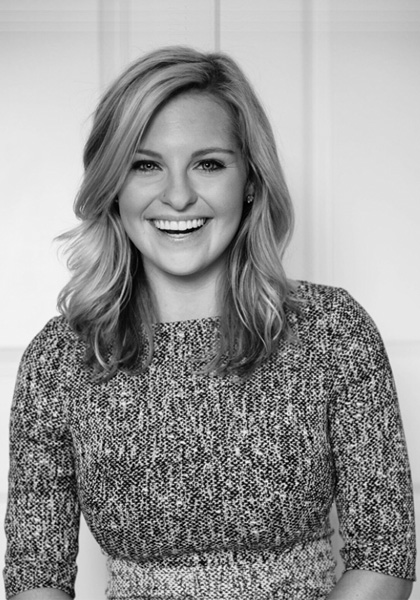 Maddi joined MRV in 2019. Having moved to Juneau shortly after graduation, she joined Jesuit Volunteer Corps Northwest and quickly fell in love with Juneau. She has always been interested in how things are made and is formally trained with an Industrial Design degree from the University of Illinois Urbana-Champaign.
After working at MRV for a couple of years, Maddi decided to pursue her masters degree in Architecture and is currently attending the University of Washington with a focus in accessibility. Having worked at The Canvas, SAIL, and as a caregiver for people experiencing disabilities, she is interested in how art and design can radically change our built environment to become inclusive for all. She adds to the team a unique perspective on universal design, a love for fabrication, and enthusiasm to learn.
On the weekends, she can be found hiking, painting, and chasing the sun. MRV looks forward to working together in Madeline's emerging design career.
Bachelor of Fine Arts, Industrial Design, University of Illinois Urbana-Champaign