NCLH JUNEAU PROPERTY INFORMATIONAL MEETING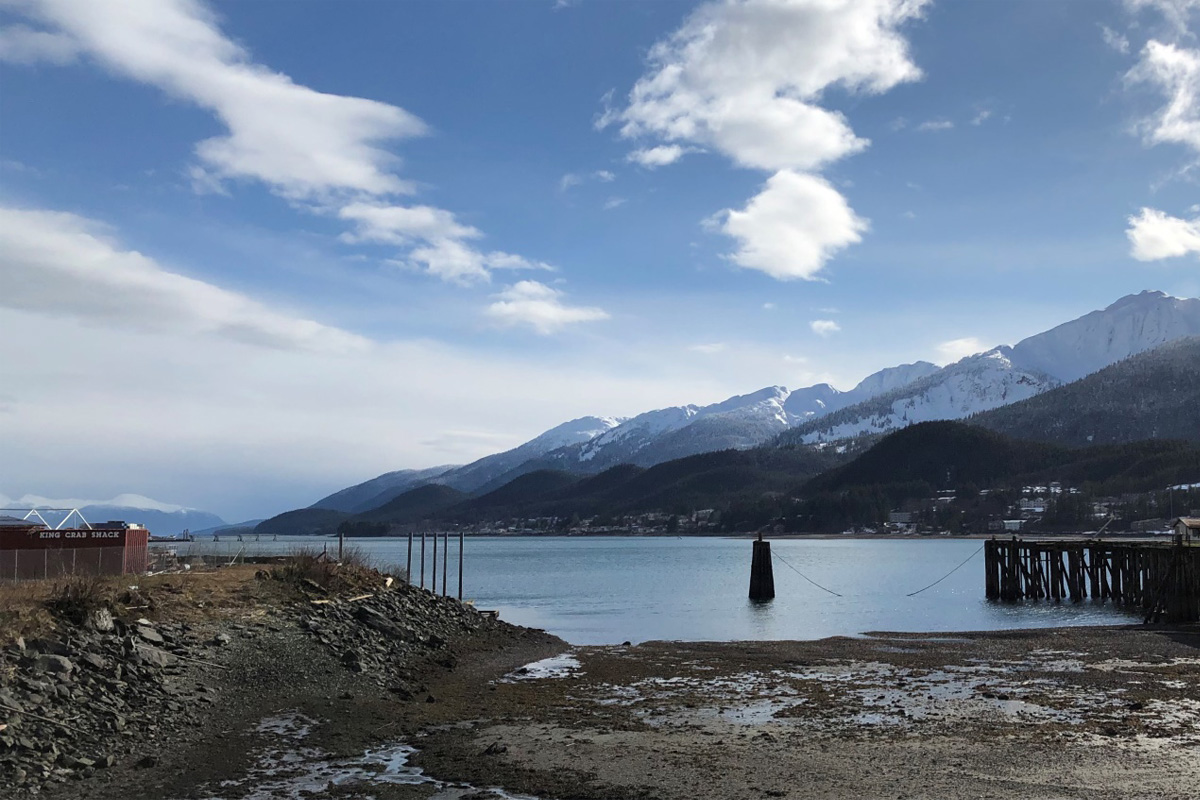 ---
---
An initial public meeting to discuss plans for development of the Subport area along Juneau's waterfront was held Wednesday, November 18th 2020 at 6:30PM. The virtual meeting went for an hour and a half, with a focus on the Norwegian Cruise Lines "Subport" lot, as well as potential development on adjoining CBJ, USCG, and NOAA properties.
The presentation was hosted by MRV Architects, with participation by Norwegian executives and project team members. Goals of the project were outlined, including a focus on community priorities for waterfront development.
This was the first of several community forums. The next public meeting is scheduled for December 2nd.
---
---
Initial meeting community feedback survey, we'd love to hear from you.
NCLH Public Survey #1 - November 2020 SURVEY LINK HERE
---
---
Marine Exchange Navigational Evaluation Presentation Link Here
~
PND In-Water Development Presentation Link Here
---
NCLH JUNEAU PROPERTY DEVELOPMENT RESOURCES
---
---
Recommendations from the Healthy Sail Panel, September 21, 2020 - Full Report Here
Advice to cruise operators to advance their public health response to COVID-19, improve safety, and achieve readiness for the safe resumption of operations.
---